Vos données, votre choix
CubeBackup vous permet de prendre le contrôle de vos données professionnelles en les sauvegardant soit sur un stockage local, soit sur un stockage cloud privé.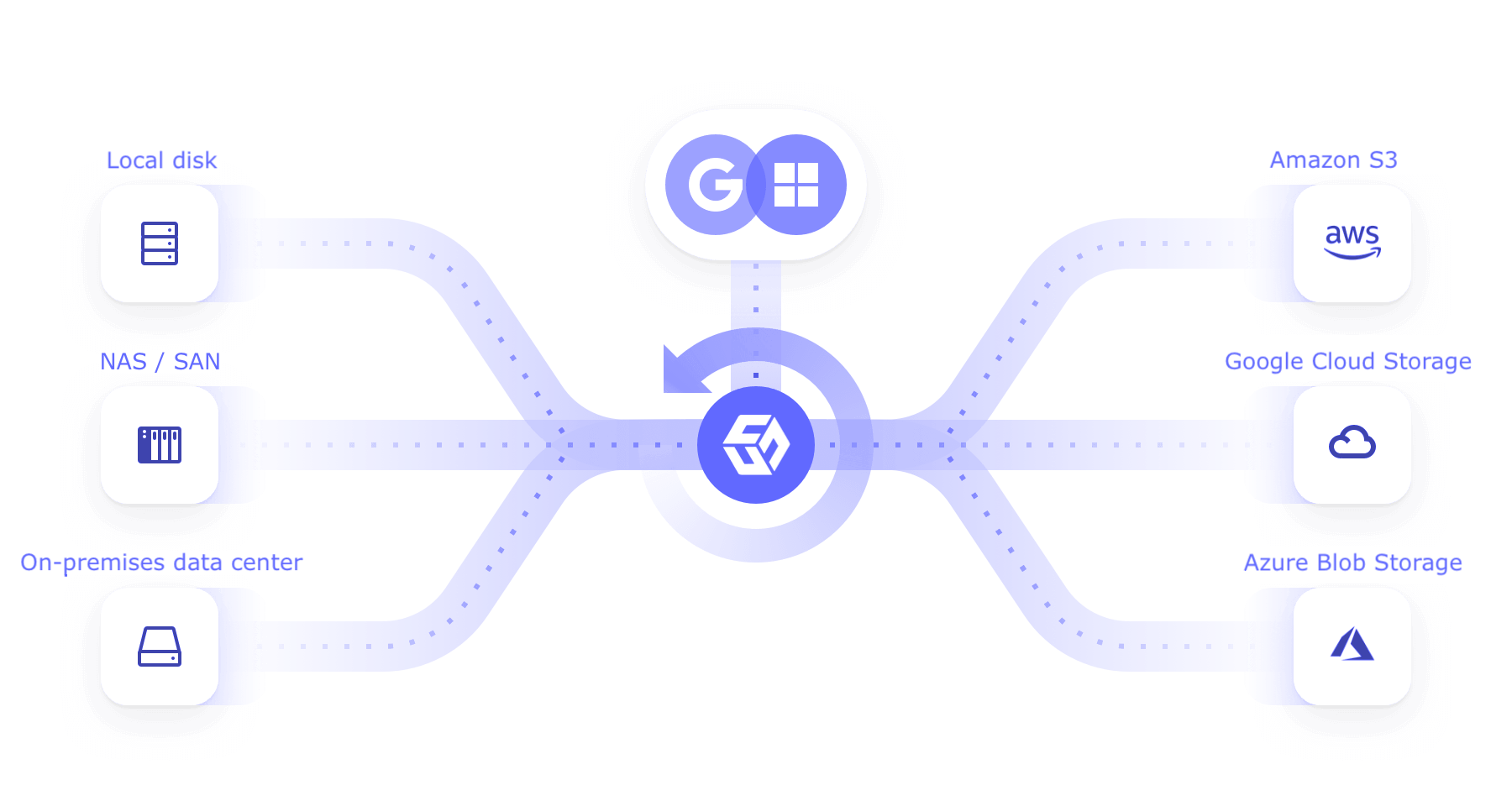 Des sauvegardes puissantes et rentables
Historique des versions illimitées
À l'instar de Git ou de Time Machine, CubeBackup peut créer des versions illimitées de vos données Google Workspace/Microsoft 365, et ainsi permettre des restaurations précises à un moment donné.
Les sauvegardes automatiques et incrémentielles
Les sauvegardes horaires s'exécutent automatiquement en arrière-plan pour protéger vos données, tandis que les algorithmes de sauvegarde incrémentielle permettent d'économiser de l'espace disque et de la bande passante.
Des prix imbattables
5 $/utilisateur/an pour les organisations commerciales ;
2 $/utilisateur/an pour les organisations à but non lucratif/éducatives.
Sauvegarde gratuite des lecteurs partagés et des sites SharePoint.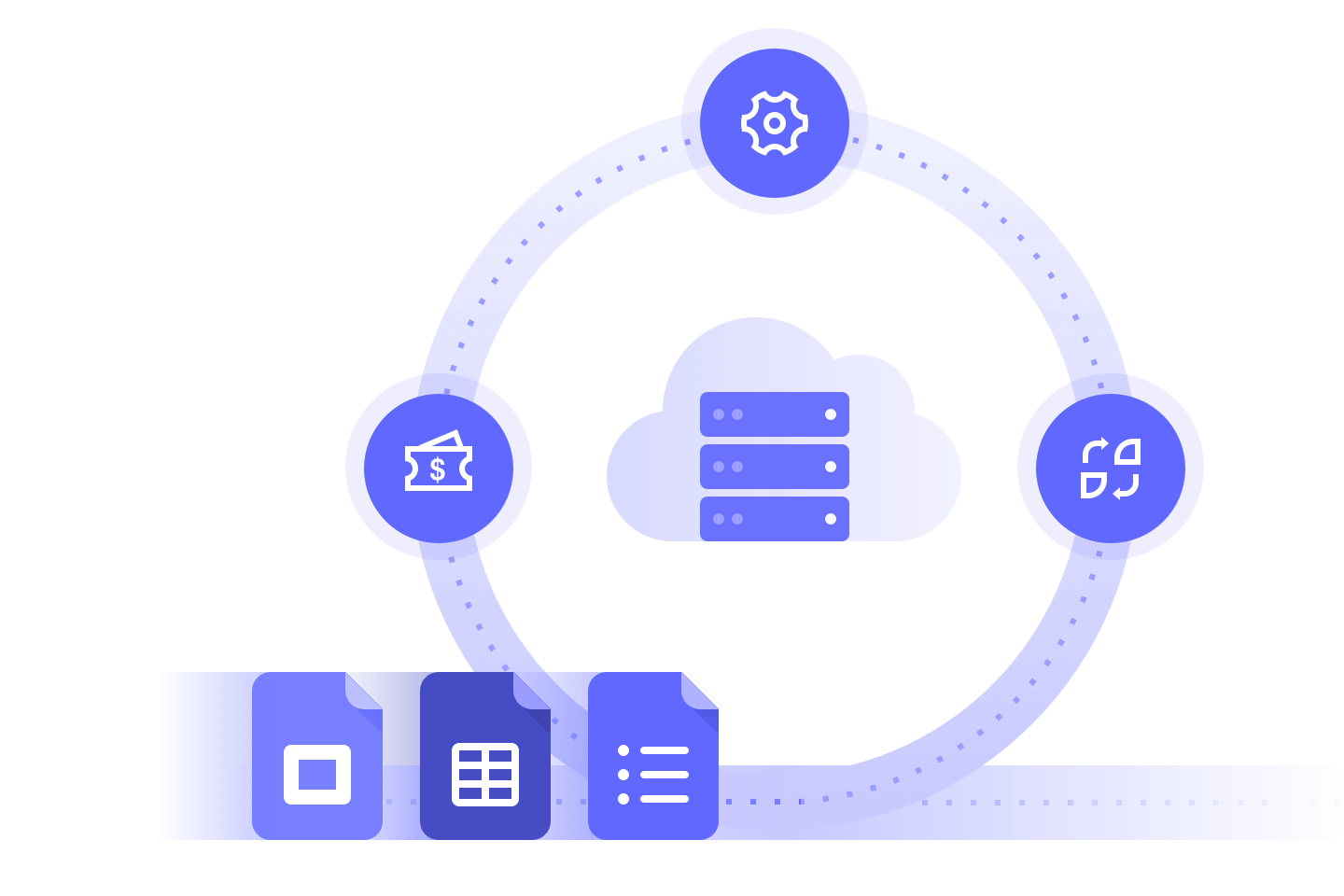 Sécurité multicouche pour vos données
La sécurité et la confidentialité des données sont toujours la priorité absolue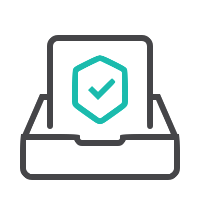 Conformité au RGPD
CubeBackup est conforme à la RGPD, à la CCPA et aux autres règlements en matière de protection des données.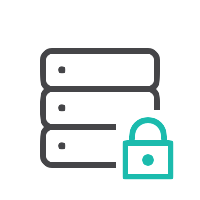 Chiffrement renforcé
Chiffrement AES et RSA pour les sauvegardes de données et TLS 1.2 pour les données en transit.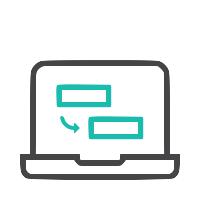 Authentification 2FA
Authentification à deux facteurs pour la console CubeBackup.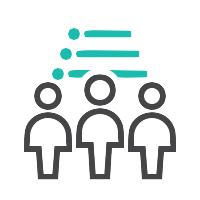 Journal d'audit
Journal d'audit immuable pour suivre toutes les opérations de tous les utilisateurs.
Nos clients
CubeBackup bénéficie de la confiance de plus de 1 000 organisations dans plus de 50 pays.
200,000 +
utilisateurs protégés
95% +
taux de renouvellement








Découvrez dès à présent les avis de nos clients
Everything you have built just works so effortlessly and efficiently. From installation, to configuration, to user and finally to payment. Every step of the way was been completely smooth and painless. Something that is very rare in today's world of software. Please, keep up the good work. You guys are rocking it!!!
Rocky Borrego
Founder · NextStep Cloud
CubeBackup is an extremely good product. The pricing for education can't be beat, and the user interface is outstanding. The number of missed backup objects is very, very low.
Scott Savage
District Technology Coordinator · Pana CUSD 8
It is truly unfair that a really good company with great service does not have a single review. It is their absence which made me initially wary of the CubeBackup. Yet, after trying, I am now fully convinced that it was a right choice. Take it, you will not regret it! The main pros are : Fast support team - my emails were answered quickly and comprehensively. Good pricing, compared to the main alternatives. Very fast backup speed, it is possible to set up even hourly backup updates.
Aleksandr A.
CEO · Altezza Travel
The ease of use is outstanding. Setup is reasonably strightforward, and the setup documentation is great at hand-holding through the process. Once set up, it just works, with very little required in the way of configuration. Backups occur reliably, regularly, and quickly, and restores are a breeze. Self-hosted is a big plus for me, but it's also capable of using any S3-compatible block store as a backend.
Steve G.
Consultant · Erayd LTD
Overall my experience has been Excellent. Good Job Cube Backup Team. Highly recommended product. I've lived through a couple of product updates also, these were applied quickly and seamlessly. And yes I have had to restore files, it works.
Garth W.
Senior Tech and Proprietor · PQl Group
The value option with awesome support. Value Licencing model. Ability to create local backups with time machine like rollbacks. VERY VERY RESPONSIVE AND COMPREHENSIVE SUPPORT. VERY QUICK RESPONSE TIMES. NAS share only access to write ransom ware safe backups.