Ihre Daten, Ihre Wahl
Mit CubeBackup übernehmen Sie die Kontrolle über Ihre Geschäftsdaten, indem Sie diese entweder auf einem lokalen Speicher oder in einer privaten Cloud sichern.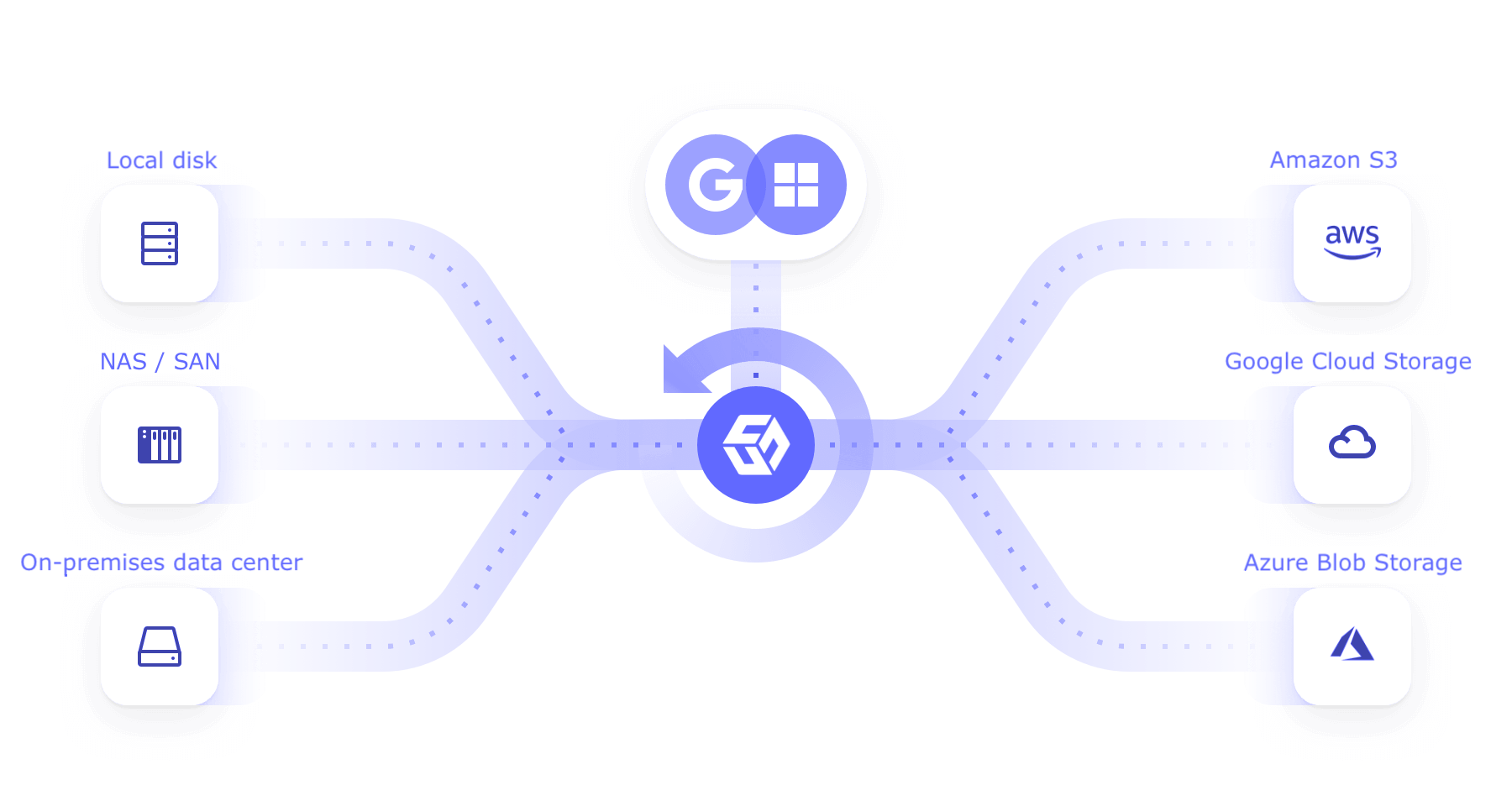 Leistungsstarke und kostengünstige Backups
Unbegrenzte Versionsverläufe
CubeBackup kann, wie Git und Time Machine, unbegrenzte Versionen Ihrer Google Workspace-/Microsoft 365-Daten erstellen und ermöglicht präzise Zeitpunktwiederherstellungen.
Automatische und inkrementelle Backups
Stündliche Backups laufen automatisch im Hintergrund und schützen Ihre Daten, während die inkrementellen Backup-Algorithmen sowohl Speicherplatz als auch Bandbreite sparen.
Unschlagbare Preise
5 $/Benutzer/Jahr für Geschäftsorganisationen,
2 $/Benutzer/Jahr für gemeinnützige Organisationen/Bildungseinrichtungen.
Kostenloses Backup für geteilte Ablagen und SharePoint-Websites.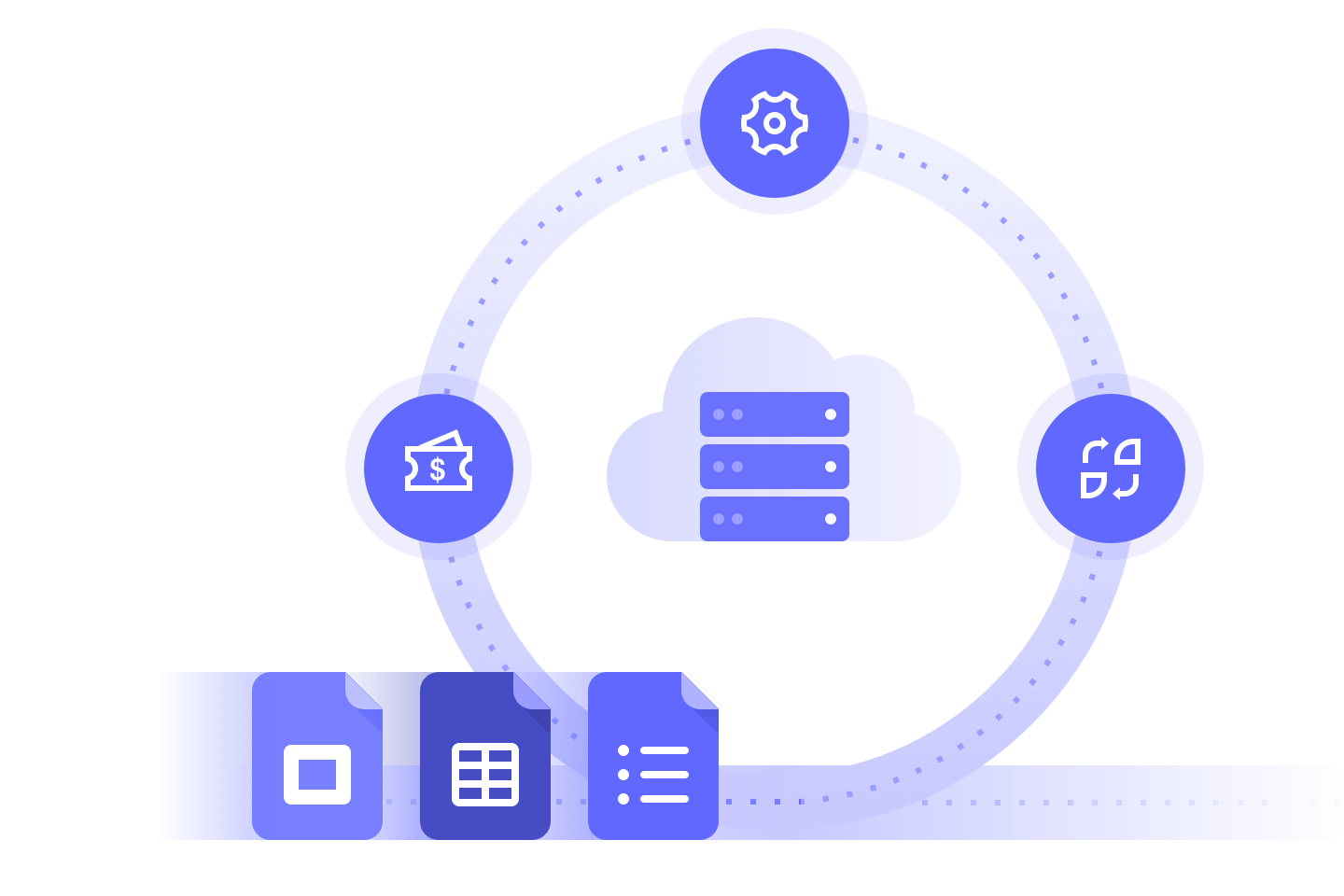 Mehrstufige Sicherheit für Ihre Daten
Datensicherheit und Datenschutz haben stets oberste Priorität.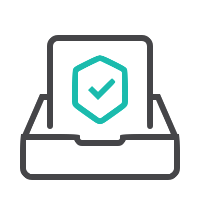 Einhaltung der DSGVO
CubeBackup ist konform mit der DSGVO, CCPA und anderen Datenschutzbestimmungen.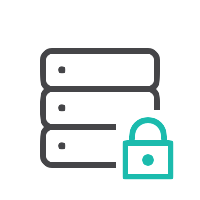 Starke Verschlüsselung
AES- und RSA-Verschlüsselung für Datensicherungen sowie TLS 1.2 für in Übertragung begriffene Daten.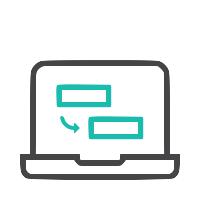 2FA-Authentifizierung
Zwei-Faktor-Authentifizierung für die CubeBackup-Konsole.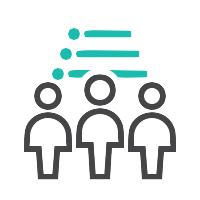 Überwachungsprotokoll
Unveränderliches Überwachungsprotokoll zur Verfolgung sämtlicher Vorgänge für alle Benutzer.
Unsere Kunden
Mehr als 1.000 Unternehmen in über 50 Ländern vertrauen auf CubeBackup.
200,000 +
Geschützte Benutzer








Sehen Sie, was unsere Kunden zu sagen haben
Everything you have built just works so effortlessly and efficiently. From installation, to configuration, to user and finally to payment. Every step of the way was been completely smooth and painless. Something that is very rare in today's world of software. Please, keep up the good work. You guys are rocking it!!!
Rocky Borrego
Founder · NextStep Cloud
CubeBackup is an extremely good product. The pricing for education can't be beat, and the user interface is outstanding. The number of missed backup objects is very, very low.
Scott Savage
District Technology Coordinator · Pana CUSD 8
It is truly unfair that a really good company with great service does not have a single review. It is their absence which made me initially wary of the CubeBackup. Yet, after trying, I am now fully convinced that it was a right choice. Take it, you will not regret it! The main pros are : Fast support team - my emails were answered quickly and comprehensively. Good pricing, compared to the main alternatives. Very fast backup speed, it is possible to set up even hourly backup updates.
Aleksandr A.
CEO · Altezza Travel
The ease of use is outstanding. Setup is reasonably strightforward, and the setup documentation is great at hand-holding through the process. Once set up, it just works, with very little required in the way of configuration. Backups occur reliably, regularly, and quickly, and restores are a breeze. Self-hosted is a big plus for me, but it's also capable of using any S3-compatible block store as a backend.
Steve G.
Consultant · Erayd LTD
Overall my experience has been Excellent. Good Job Cube Backup Team. Highly recommended product. I've lived through a couple of product updates also, these were applied quickly and seamlessly. And yes I have had to restore files, it works.
Garth W.
Senior Tech and Proprietor · PQl Group
The value option with awesome support. Value Licencing model. Ability to create local backups with time machine like rollbacks. VERY VERY RESPONSIVE AND COMPREHENSIVE SUPPORT. VERY QUICK RESPONSE TIMES. NAS share only access to write ransom ware safe backups.