您的数据,全权掌控
通过备份至本地存储或个人云存储,CubeBackup保证您的关键业务数据完全由自主掌控。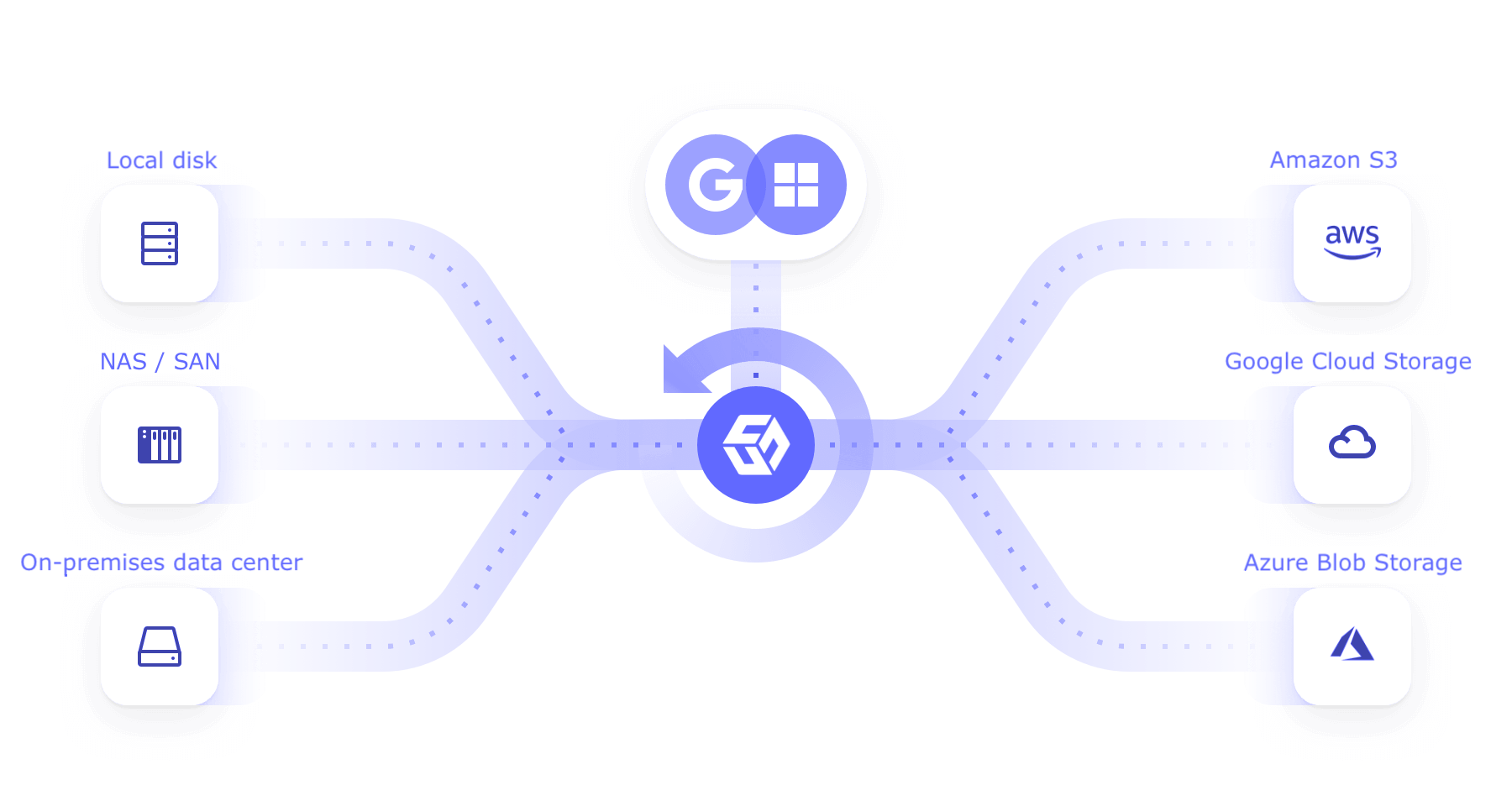 不限制备份版本数
如同 Git 与 Time Machine,CubeBackup可以为您的 Google Workspace 与 Microsoft 365 创建无限次的历史备份版本,从而保证可以进行任意数据版本的精确恢复。
自动进行的增量备份
每小时在后台自动运行的备份任务全面保护您的数据,增量备份算法帮助节约您的带宽和磁盘空间。
性价比超高的定价
企业版本 $ 5 USD / 用户 / 年;
教育 & 非盈利版本 $ 2 USD / 用户 / 年;
免费备份 Shared drives 与 SharePoint sites。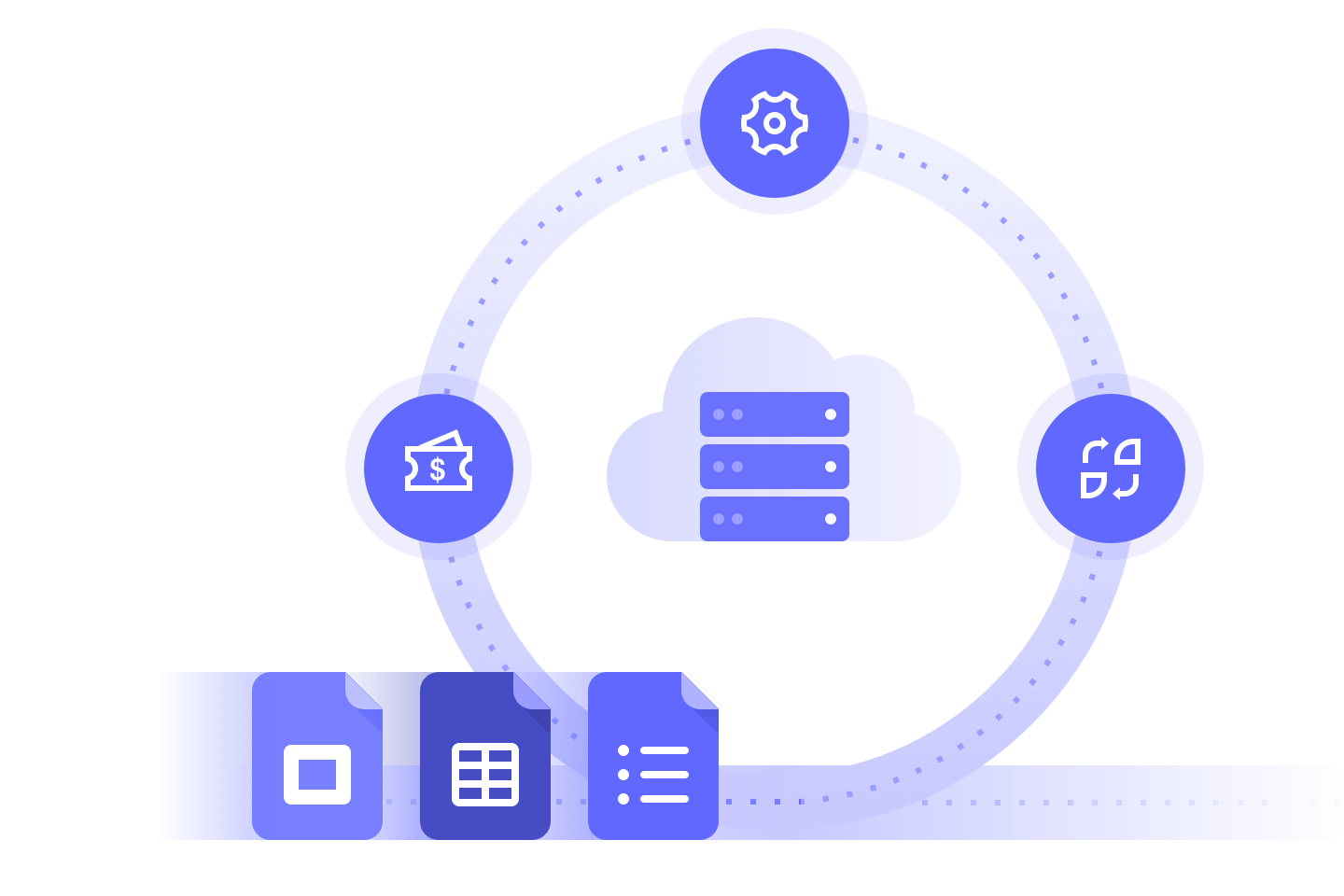 全方位的数据保护方案
数据安全和隐私问题是重中之重。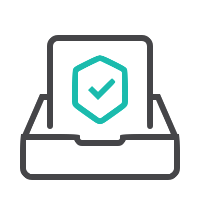 GDPR规范
CubeBackup 严格遵守 GDPR,CCPA 和其他数据保护规范的要求。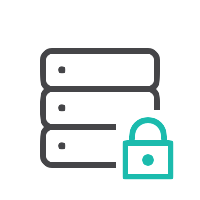 强加密算法
由 TLS 1.2 协议进行数据传输,并通过 AES 与 RSA 对备份数据进行加密。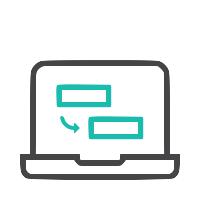 双步验证
通过邮件双步验证登陆 CubeBackup 控制台。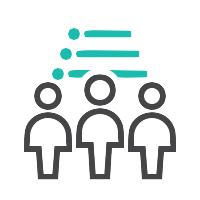 审计日志
不可变更的审计日志确保可以追踪所有管理员的历史操作记录。
我们的客户
在全球,超过50个国家的1,000家企业机构的客户信赖并使用 CubeBackup 的备份保护。








Everything you have built just works so effortlessly and efficiently. From installation, to configuration, to user and finally to payment. Every step of the way was been completely smooth and painless. Something that is very rare in today's world of software. Please, keep up the good work. You guys are rocking it!!!
Rocky Borrego
Founder · NextStep Cloud
CubeBackup is an extremely good product. The pricing for education can't be beat, and the user interface is outstanding. The number of missed backup objects is very, very low.
Scott Savage
District Technology Coordinator · Pana CUSD 8
It is truly unfair that a really good company with great service does not have a single review. It is their absence which made me initially wary of the CubeBackup. Yet, after trying, I am now fully convinced that it was a right choice. Take it, you will not regret it! The main pros are : Fast support team - my emails were answered quickly and comprehensively. Good pricing, compared to the main alternatives. Very fast backup speed, it is possible to set up even hourly backup updates.
Aleksandr A.
CEO · Altezza Travel
The ease of use is outstanding. Setup is reasonably strightforward, and the setup documentation is great at hand-holding through the process. Once set up, it just works, with very little required in the way of configuration. Backups occur reliably, regularly, and quickly, and restores are a breeze. Self-hosted is a big plus for me, but it's also capable of using any S3-compatible block store as a backend.
Steve G.
Consultant · Erayd LTD
Overall my experience has been Excellent. Good Job Cube Backup Team. Highly recommended product. I've lived through a couple of product updates also, these were applied quickly and seamlessly. And yes I have had to restore files, it works.
Garth W.
Senior Tech and Proprietor · PQl Group
The value option with awesome support. Value Licencing model. Ability to create local backups with time machine like rollbacks. VERY VERY RESPONSIVE AND COMPREHENSIVE SUPPORT. VERY QUICK RESPONSE TIMES. NAS share only access to write ransom ware safe backups.