Sus datos, su decisión
CubeBackup le permite controlar los datos de su empresa mediante la creación de copias de seguridad en un almacenamiento local o en la nube privada.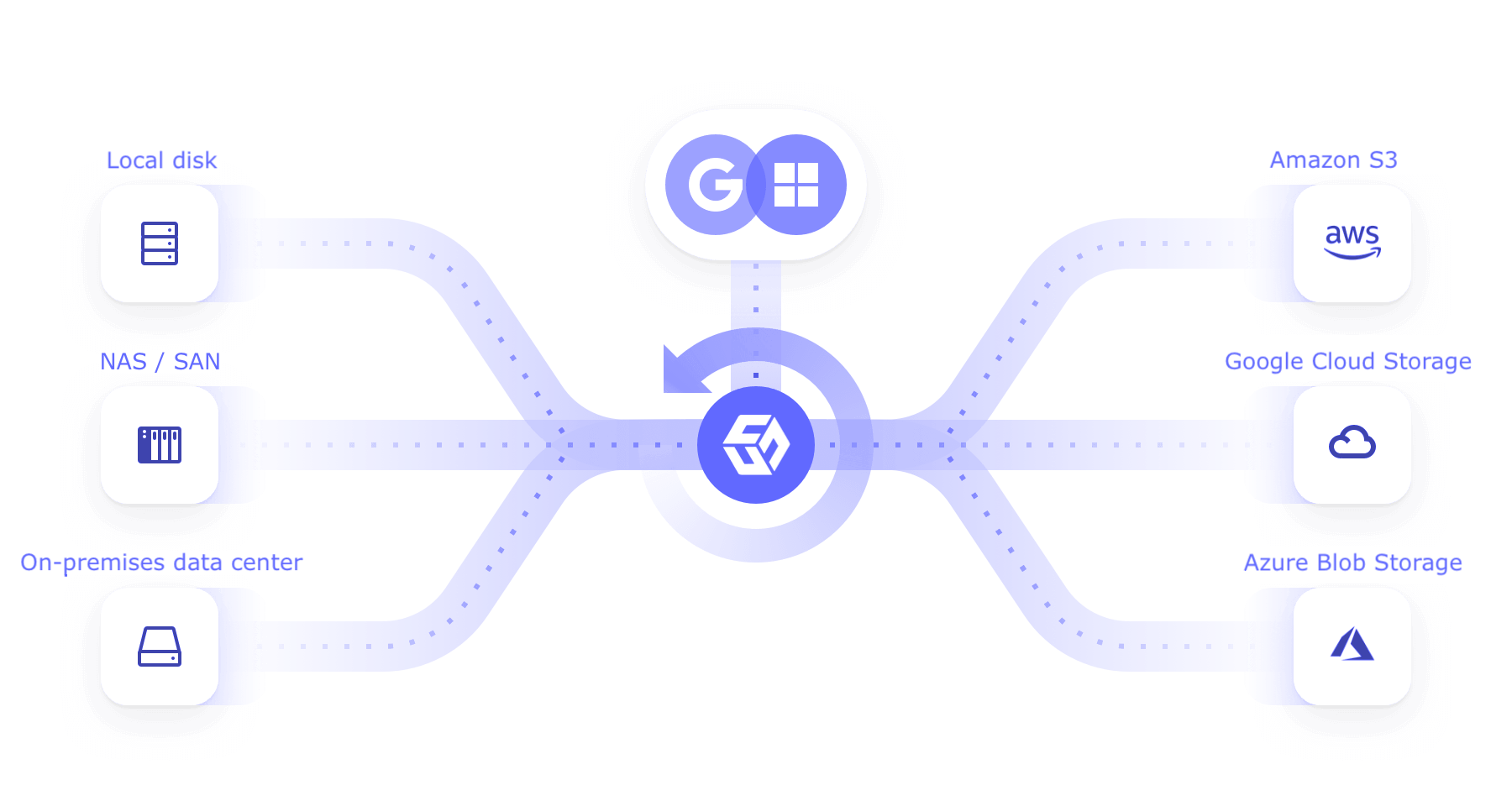 Copias de seguridad rentables y potentes
Historiales de versiones ilimitadas
Al igual que Git o Time Machine, CubeBackup puede crear versiones ilimitadas de sus datos de Google Workspace/Microsoft 365, lo que permite realizar recuperaciones en un momento dado.
Copias de seguridad incrementales y automáticas
Las copias de seguridad por hora se ejecutan de forma automática en segundo plano para ayudarle a proteger sus datos y los algoritmos de copia de seguridad incrementales ahorran espacio en disco y ancho de banda.
Precio insuperable
5 $/usuario/año para organizaciones empresariales
2 $/usuario/año para organizaciones educativas/sin ánimo de lucro.
Copias de seguridad gratuitas para unidades compartidas y sitios de SharePoint.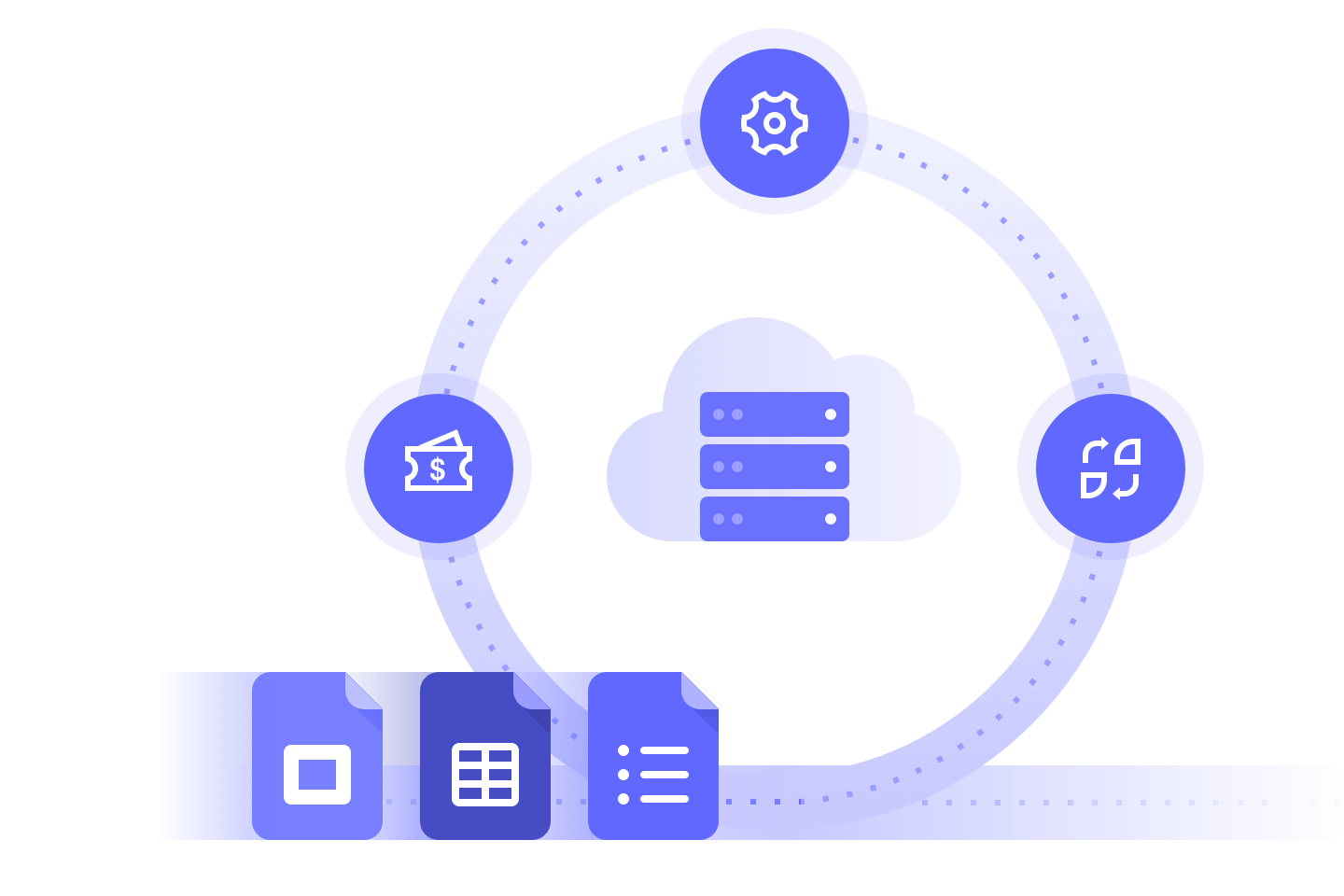 Seguridad multicapa para sus datos
La privacidad y la seguridad de datos siempre son la máxima prioridad.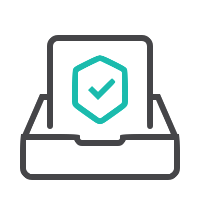 Cumplimiento del RGPD
CubeBackup cumple con el RGPD, la CCPA y otras regulaciones de protección de datos.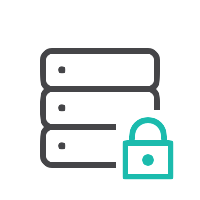 Cifrado potente
Cifrado RSA y AES para las copias de seguridad de datos y TLS 1.2 para los datos en tránsito.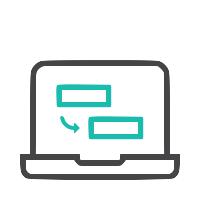 Autenticación 2FA
Autenticación en dos fases para la consola de CubeBackup.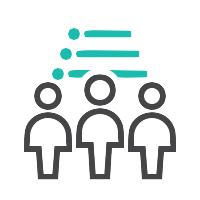 Registro de auditoría
Registro de auditoría inmutable para realizar un seguimiento de todas las operaciones para todos los usuarios.
Nuestros clientes
Más de 1000 organizaciones en más de 50 países confían en CubeBackup.
200,000 +
usuarios protegidos








Descubra lo que dicen nuestros clientes
Everything you have built just works so effortlessly and efficiently. From installation, to configuration, to user and finally to payment. Every step of the way was been completely smooth and painless. Something that is very rare in today's world of software. Please, keep up the good work. You guys are rocking it!!!
Rocky Borrego
Founder · NextStep Cloud
CubeBackup is an extremely good product. The pricing for education can't be beat, and the user interface is outstanding. The number of missed backup objects is very, very low.
Scott Savage
District Technology Coordinator · Pana CUSD 8
It is truly unfair that a really good company with great service does not have a single review. It is their absence which made me initially wary of the CubeBackup. Yet, after trying, I am now fully convinced that it was a right choice. Take it, you will not regret it! The main pros are : Fast support team - my emails were answered quickly and comprehensively. Good pricing, compared to the main alternatives. Very fast backup speed, it is possible to set up even hourly backup updates.
Aleksandr A.
CEO · Altezza Travel
The ease of use is outstanding. Setup is reasonably strightforward, and the setup documentation is great at hand-holding through the process. Once set up, it just works, with very little required in the way of configuration. Backups occur reliably, regularly, and quickly, and restores are a breeze. Self-hosted is a big plus for me, but it's also capable of using any S3-compatible block store as a backend.
Steve G.
Consultant · Erayd LTD
Overall my experience has been Excellent. Good Job Cube Backup Team. Highly recommended product. I've lived through a couple of product updates also, these were applied quickly and seamlessly. And yes I have had to restore files, it works.
Garth W.
Senior Tech and Proprietor · PQl Group
The value option with awesome support. Value Licencing model. Ability to create local backups with time machine like rollbacks. VERY VERY RESPONSIVE AND COMPREHENSIVE SUPPORT. VERY QUICK RESPONSE TIMES. NAS share only access to write ransom ware safe backups.